New Baby Car on board! Davido acquires a new Bentley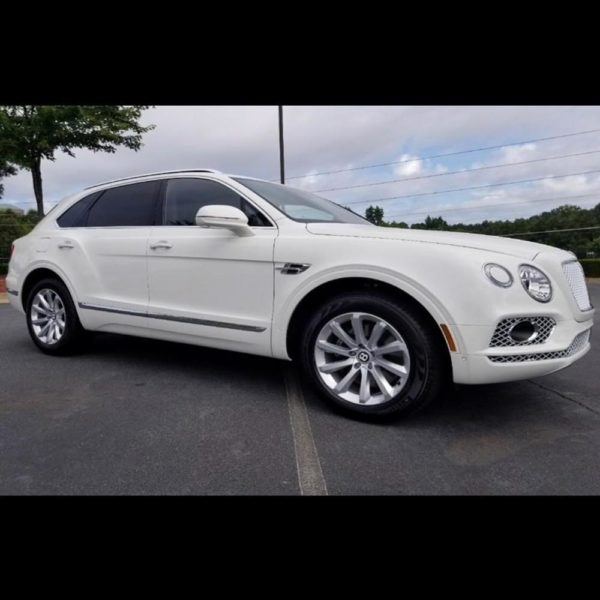 After the great success of Davido's headline 30 Billion concert, which he announced he bagged himself half a billion in profit, the superstar has gifted himself a new baby whip.
The superstar shared a photo of his new Bentley on his Instagram Page and he captioned "God you have been too good to me"
We would love to hear from you
Follow us on Instagram: @MUSIKGENIE.. Facebook: MusikGenie.....Twitter @Musikgenie
Share on Social Media
Tweet
Laurel Okpara
Jan 10, 2018