Dinner and Movies with Marvis - Lagos Thank You Tour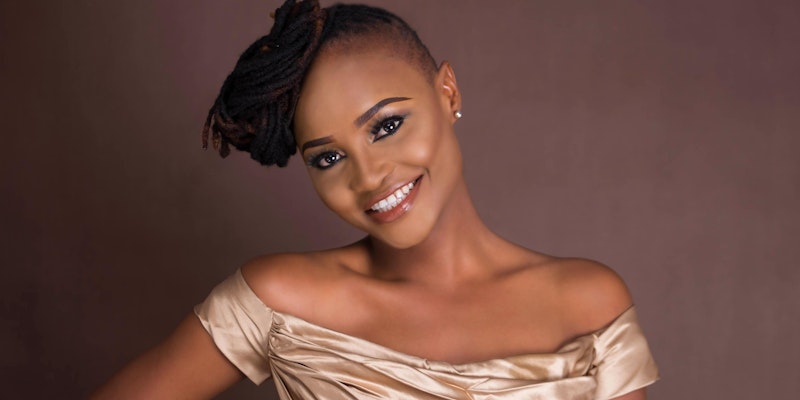 Dinner and Movies with Marvis - Lagos Thank You Tour
---
You guys know I love watching movies with my fans. So join me in this Meet and Greet - Lagos edition of my Thank You Tour. The more the merrier!
Registration is FREE.
Can you guess correctly the movie we will be watching?
Fans will be selected randomly to join me.
Type your answers in the comment section on my instagram:
www.instagram.com/therealmarvis
Share on Social Media
Tweet